Careers
Join Our Team
AllianceCorp recognizes that its staff is its most important corporate asset. We offer challenging and diverse consulting positions focused on providing performance and delivering results.
Our mission is to be a corporate entity where individuals who aspire to a career in federal government consulting find themselves better participants in the purpose, fulfillment and rewards of public service.
While at AllianceCorp, you will enjoy its rich heritage in management consulting and working with diverse, high-performing teams within the federal marketplace.
We are currently accepting resumes for instructors and curriculum developers. Recently retired or former federal employees or consultants are preferred with the following expertise:
Federal Acquisition & Contracting Services
Federal Human Resources Services
Project Management Services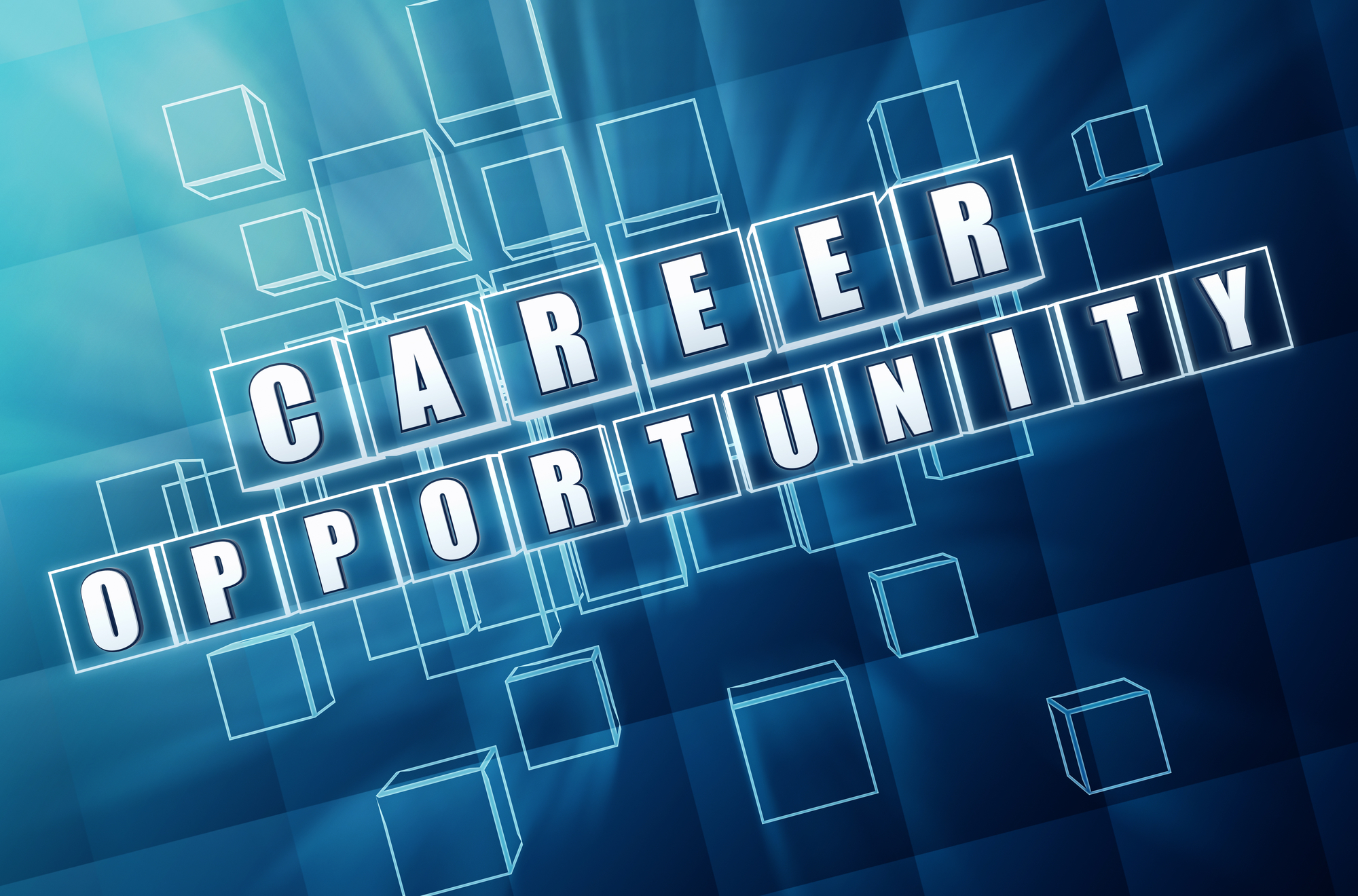 The Good and Complete Consultant
Since June, 2002 AllianceCorp's consultants have been called upon to explore every bit of their potential, develop their skill-sets and share in our successes. Our company adheres to and encourages the "Whole Person" concept – in other words, we blend consulting experience and subject matter expertise with continuous state-of- the- art training accompanied by challenging assignments to develop new and expanded skills with AllianceCorp. We believe that this approach results in better consultancy, happier clients and repeat business.
Resume Form
Candidate Applicants: If you would like to submit a resume for consideration please email it to: Jobs@alliancecorp.net
Clients: Please use the form attached below to contact us to get more information about our staff augmentation offerings or contact us at 301-294-9290.
Contact Us
Contact Information
AllianceCorp's success depends on its prime corporate asset: its people. We at AllianceCorp are always in pursuit of talented and motivated professionals to help us grow. If you would like to be part of a winning team please contact us at: jobs@alliancecorp.net.