Human Resource Management
Human Resources Consulting Services
Our vast experience in federal HR services allows us to comprehensively address any human resources problem from administrative staffing to providing on-site experienced technicians and specialists. Our human resources management initiatives involve the screening and hiring of quality contract associates in order to assure that client goals and objectives are met according to expectations. Our extensive array of management consulting services include program and project management support worldwide.
We offer the following Federal HR Consulting & Training Services:
HR Planning Services
Recruitment & Internal Placement
Federal Position Classification Services
Employee Relations
Employee Training
Separation & Retirement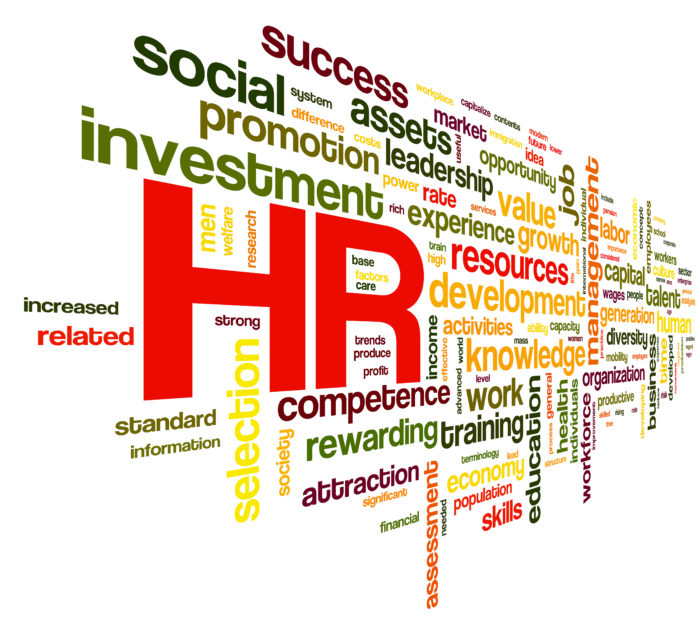 Assessments
At AllianceCorp, we provide federal agencies with an expansive range of human resources services and solutions, enabling them to properly staff and facilitate all their operations. We use an array of proven assessment tools for individuals and teams and provide coaching and training to build on strengths and identify opportunities for improvement.
AllianceCorp provides structure, support and planning to advance individual and organizational goals through the use of assessments. Services offered by AllianceCorp include:
360 Degree Assessments
Customized Competency Assessments
Training Needs and Gap Assessments
Organizational Culture Assessments