Business & Management Services
Business Process Improvement
AllianceCorp believes that there is always "room for improvement" and business improvement is achieved through the close integration of people, process and tools and benefits that flow from it. We can help you to plan strategically, develop the right synergistic organizational structure, attract and retain a skilled and motivated workforce and create a customer-centric climate organized for success. Our business services focus on four complementary areas. Our company uses Information Technology disciplines in all four complementary areas to improve quality and enhance efficiency.
Business Restructuring
Competitive Sourcing (A-76)
Workforce Evaluation
Business-Based IT Consulting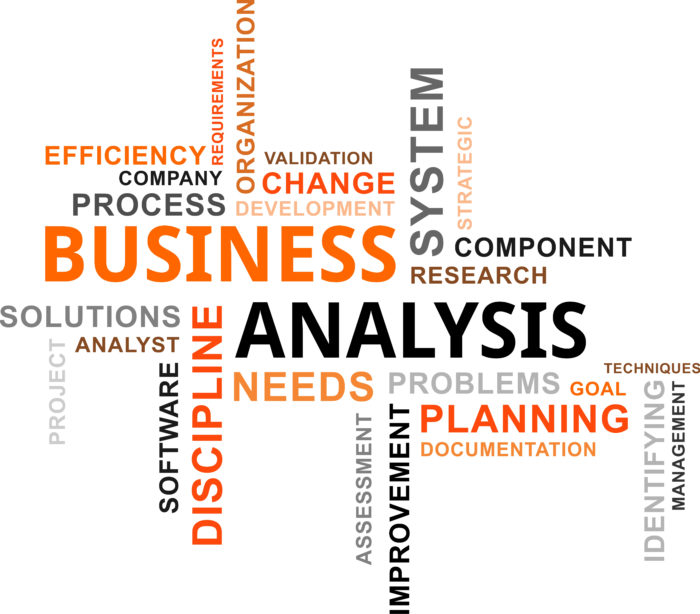 Business Restructuring: AllianceCorp will develop a business case to help you decide the feasibility and cost/benefit of transitioning to a new and improved model.
Competitive Sourcing: At its core OMB's A-76 process is about change. AllianceCorp's Subject Matter Experts (SME's) can guide you in the implementation of your change management directives. AllianceCorp can assist in employee transaction matters, minimizing workforce disruptions, optimizing labor-management relations, implementing communication strategies and assessing the overall impact of outsourcing decisions organization wide.
Workforce Evaluation: An "efficient" workforce is the best "asset" an organization can have. AllianceCorp's subject matter experts can help you turn your human capital into a powerful tool by implementing action plans that exceed your business goals.
Business-Based IT Consulting: If you are concerned about the efficiency and value of your current IT systems, AllianceCorp can assist you to ensure that you have the right information to support your business needs. We will ensure that you have the right information to handle the situation at hand to make the business decisions and not miss opportunities because of lack of data. Through our IT alliance partners, AllianceCorp has strategists and technical experts who keep the customers business goals the number one priority.
Enterprise Contract Management
AllianceCorp is a premier provider of cradle to grave contract management services to the public and private sectors. With decades of hands-on experience and business acumen in all facets of contract management AllianceCorp specializes in implementing the latest advances within the procurement spectrum and offers the following distinct services: acquisition streamlining, commercial procurements, government-wide acquisitions and performance based contracting.
We are a local entity with a proven track record for success. Our local presence in the Washington, DC metropolitan area can augment a real time surge capability on short notice.
AllianceCorp core competencies include:
Acquisition Planning
SOW Development
Solicitation Drafting
Contract Formation
Competitive Analysis
Negotiation Support
Performance-based Contracting
Source Selection
Contract Administration
Financial Tracking
Modification Processing
Export Licensing (ITAR)
Contract Closeout/Archiving
Alternative Dispute Resolution (ADR)
Warranty Administration
Procurement Training
AllianceCorp under its GSA Professional Services Schedule also provides complete and comprehensive counseling and representation to clients in:
Contract Performance Issues and Disputes
Contract Claims and Damages Investigations
Contract Terminations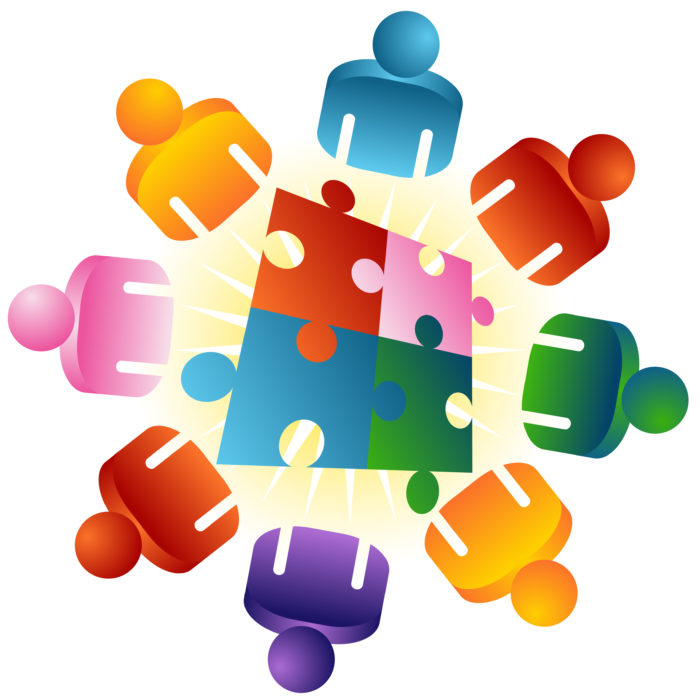 Information Technology (IT) Consulting Services
AllianceCorp specializes in ancillary support services that are integral and necessary to complete a total integrated solution under a professional services based requirement within the scope of its business model and GSA, IT-70 Schedule.
Our company works with some of the most highly qualified and experienced consultants around the world to build and deploy solutions for a range of functional areas within the U.S. federal sector under its GSA, IT-70 Schedule.
Our strength lies in its ability to help clients establish and document processes and procedures; develop plans and establish schedules based on effective risk management; set performance goals and objectives; establish standards and measure performance; and implement continuous process improvement.
The company mission is to deliver high levels of quality, speed, and cost-efficiency to meet our client's strategic IT development goals. When building engagement teams for specific projects, AllianceCorp provides its consultants the freedom to work on projects that best match their area of expertise and interest; this flexible approach helps AllianceCorp attract superior talent.