Training Services
Instructor-Led Training Services
At AllianceCorp, we believe that training provides the knowledge that translates to thinking and doing things differently, and ultimately improving results. We take pride in our cadre of outstanding instructors, some of whom are nationally recognized and pre-eminent in their academic fields.
Our footprint is wide and impact is deep. We understand the challenges the public and private sectors face and offer creative and effective solutions that enable our clients to achieve their individual and organizational goals.
Our company's past performance attests to the diversity of our training curriculum to our public and private customer base. Our course content is tailored with a focus on individual customer objectives. Courses offered by AllianceCorp through its GSA Schedules can be tailored to meet federal agencies unique training needs.
We offer the following Instructor-led training services:
Federal Acquisition Contracting
Professional Development
Program & Project Management
Federal Human Capital & HR Services
Federal Financial Managements
Federal Employee Retirement Planning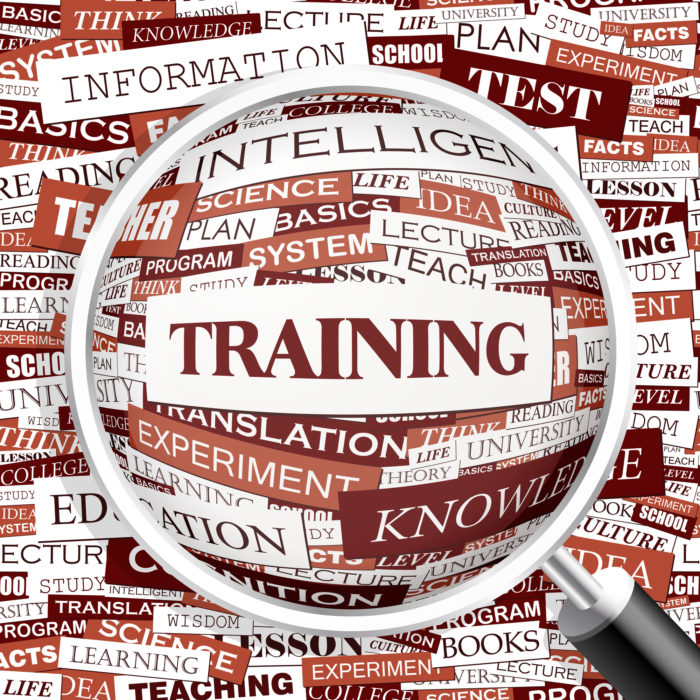 Training Course Design & Development
Our training and development services are designed with one purpose – to make our customers successful in their mission. At AllianceCorp, we believe that customized training increases the impact of learning when professionally integrated into an organization's processes in order to meet a federal agencies unique training needs.
Our team of instructional content developers and designers are trained to ensure that a federal agencies specific data and processes are seamlessly incorporated into custom course materials, work books and customized job aids.
We offer the following custom course design and development services:
Content Development
Course Material Customization
Course Evaluations
Train the Trainer