About the Company
AllianceCorp is a consulting and training entity located in the greater Washington, DC area that offers through its GSA Schedules services to the federal government domestically and overseas. We focus on four areas of client need for both the defense and civilian sectors. Instructor-led training is our signature offering and we provide this service in Acquisition Management and Professional Development to the federal government workforce.
We are distinguished by our people, our approach, and by providing nationally-recognized consultants and trainers who are pre-eminent in their subject matter expertise.
AllianceCorp relies on time-tested programs pioneered in the commercial marketplace. The programs bring together into a strategic alliance a carefully selected group of Subject Matter Experts (SMEs) within our business model. This alliance of SMEs brings to our federal clients a range of specialities competitive with large firms that dominate management consulting in the federal sector.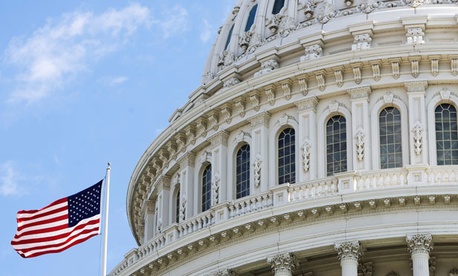 Providing our core services through our GSA Schedules to the federal government is our specialty and we have been privileged to serve federal agencies at all levels.
AllianceCorp was named "2007 Most Successful Small Business" for our work for the US General Services Administration, National Capitol Region, Washington DC.
After graduating from the SBA's 8(a) Business Development Program in September 2013, we internalized the need for significant change in our business model and adjusted accordingly. Post-graduation, we have not only grown the business but managed it effectively and retained our foundation clients.
To learn how AllianceCorp's team of nationally recognized consultants and trainers can impact you, your department or your entire organization:
Request A Consultation